win $1000 USD!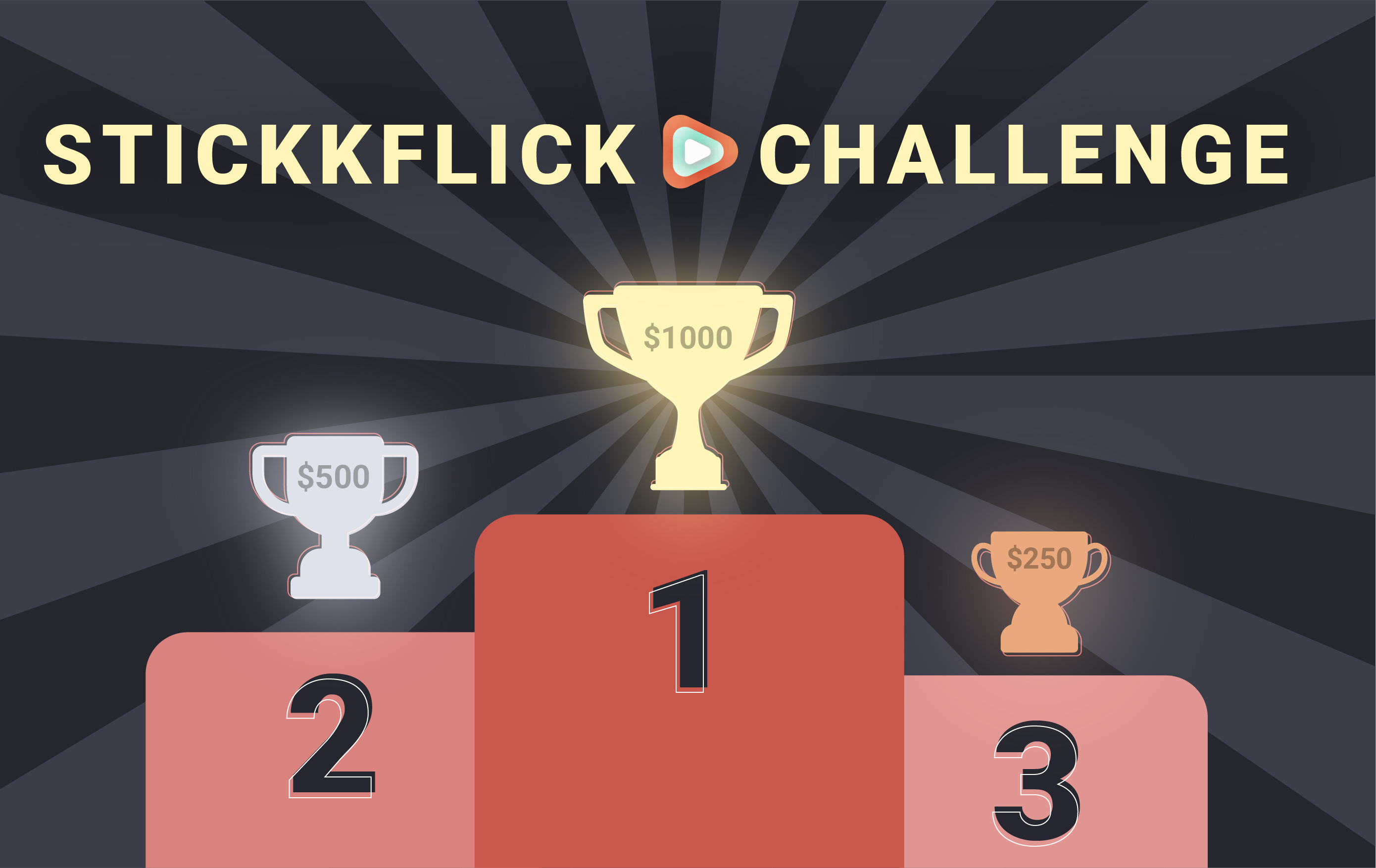 Create a stickK Commitment Contract with your goal - it can be your New Year's Resolution if you want ;)
Click here to create a Commitment Contract.
Submit it by February 28, 2021 to be eligible. To be able to submit a stickKFlic, make sure you have an active Commitment Contract.
📱How to upload a stickKFlic on iOS / Android:
🖥 How to upload a stickKFlic on Web:

Keep an eye out
for an email from a team member letting you know you're the winner. Make sure you have double checked your PayPal address to make sure it's active and verified. We'll ask you to enter your PayPal 'payme' link or email address in a secure form to send you your prize.
Make sure you check out our Facebook, Twitter and Instagram pages for the big announcement.
🥉 3rd place: $250 USD
New York, New York 10003-1502